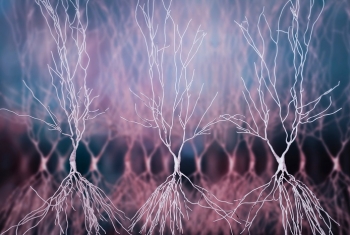 The "big picture" of neuronal remodeling
Prof. Ido Amit in the Department of Immunology has used single cell RNA-sequencing (RNA-seq) to characterize the system-wide gene expression patterns required for neuronal remodeling. Using the Drosophila fruit fly as a model system, Prof. Amit and his colleagues identified eleven remodeling-associated DNA binding proteins, and also defined a hierarchical network of positive and negative feedback loops that drive their function.
These findings demonstrate that RNA profiling can help characterize developmental processes in the brain, and may also contribute to clinical strategies for the diagnosis and treatment of brain-related developmental conditions.