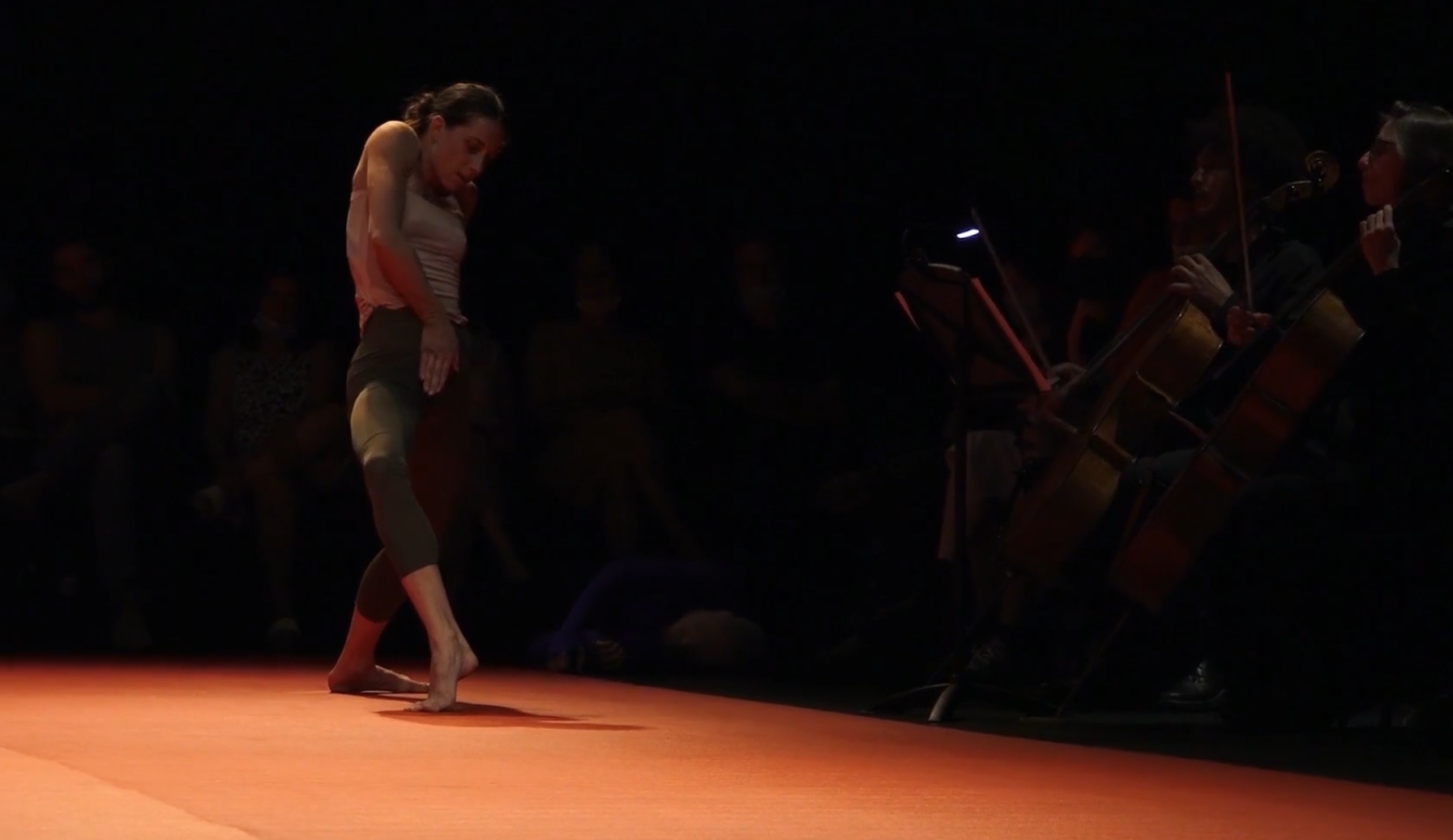 Shahar Binyamini, a dancer and choreographer, worked on campus for a period of six months creating a new dance piece.
Rehearsals for this piece took place at the Michael Sella Auditorium. As part of the residency, Shahar visited some labs and invited scientists to watch the dancers rehearse and to have dialogues with him and the dancers. It was a unique opportunity for both sides.
Interview: When science meets dance
The new dance Evolve was created during the residency on campus at the Weizmann Institute. The premiere was raised at the Sela Auditorium on campus and the show is now running in Israel and abroad.