RESEARCH HIGHLIGHTS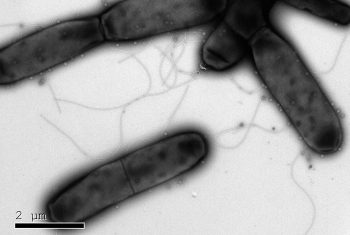 The next antivirals
What is Sys Bio?
What is Sys Bio?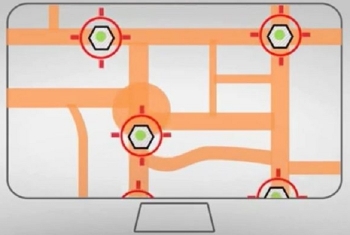 Video lenght:

05:30
Deciphering biology's "big picture"
PUBLICATIONS
The gut microbiome: a key player in the complexity of amyotrophic lateral sclerosis (ALS)
Speed–Specificity Trade-Offs in the Transcription Factors Search for Their Genomic Binding Sites
No front page content has been created yet.