RESEARCH HIGHLIGHTS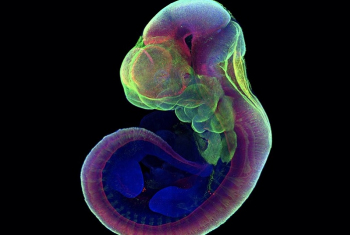 Nature: The next frontier for human embryo research
What is Sys Bio?
What is Sys Bio?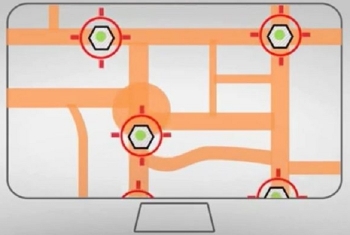 Video lenght:

05:30
Deciphering biology's "big picture"
PUBLICATIONS
Host transcriptome signatures in human faecal-washes predict histological remission in patients with IBD
Bispecific antibodies increase the therapeutic window of CD40 agonists through selective dendritic cell targeting
No front page content has been created yet.