RESEARCH HIGHLIGHTS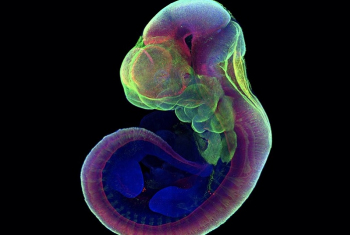 Nature: The next frontier for human embryo research
What is Sys Bio?
What is Sys Bio?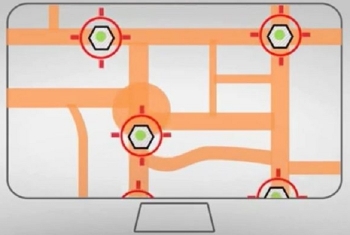 Video lenght:

05:30
Deciphering biology's "big picture"
PUBLICATIONS
A toolbox for systematic discovery of stable and transient protein interactors in baker's yeast
Diversifying nutritional sciences—dietary practices and gut bacteria in individuals of Latino and Hispanic ancestry
No front page content has been created yet.