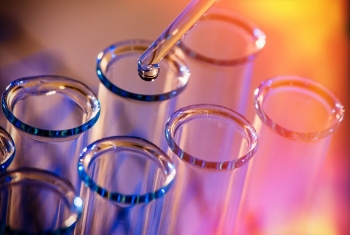 The Vera and John Schwartz Family Center for Metabolic Biology supports the Metabolic Profiling Unit (MPU).
The Metabolic Profiling Unit within the Weizmann Institute Life Science Core Facilities provides an array of mass spectrometry instruments for metabolic analysis to more than 20 research groups at the Weizmann Institute.
The MPU team serves as working partners with the Center's principal investigators and their students and staff. They have developed expertise in a number of metabolomics platforms in liquid chromatography and mass spectrometry. These specialized instruments make use of a variety of in-house and commercial metabolic databases maintained by the group. Having access to a full set of bioinformatics and biostatistics tools, the team also offers assistance in the analysis of metabolomic data.
The service provides profiling of three main metabolite groups:
A comprehensive lipidome profile: free fatty acids, phospholipids, sphingolipids, triacylglycerols and other lipids upon request
A core metabolite profile including sugars, organic acids, amino acids etc.
A profile of semi polar compounds, such as pigments, flavonols, and other specialized metabolites
Metabolic Profiling Unit homepage
Staff scientists